Why Would I Need Regular Pest Control Services?
May 1, 2018 - Wesley Hamel
Restaurants and businesses typically have service agreements to keep their properties free from pests. They can benefit you too, but are they really necessary?
The purpose of a pest control agreement is to eradicate active infestations and to protect properties from future invaders. Annual service plans are ideal for homes in Modesto and other cities where the winters are mild and pests are active all year. They're also helpful for managing stubborn pests like ants, rats and mice that tend to reappear seasonally. By inspecting your property throughout the year, we can catch problems before they spiral out of control and cost you more to keep in check.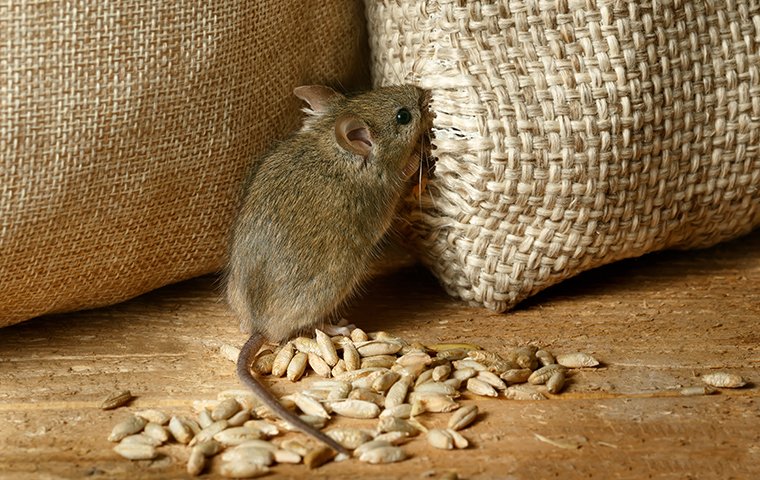 What's Included In A Pest Control Agreement?
Most pest control agreements start with an initial treatment visit followed by checkups that are performed monthly or every other month. These services are generally sold on an annual or semi-annual basis. The contract will also describe which treatments and services are covered.
For example, our annual service agreement covers chemical and non-chemical treatments, including trapping, baiting, spraying and monitoring. Additionally, we perform annual inspections and provide seasonal recommendations for keeping your home free from pests. Each treatment plan is tailored to your needs.
Chemical Treatments Vs. IPM
At Peace of Mind Pest Control, our goal is to provide long-term, sustainable solutions that make sense for your family. We emphasize the responsible use of available treatments, so our program is built on integrated pest management (IPM) principles.
Experts with the University of California and the Environmental Protection Agency caution homeowners against working with pest control operators that apply chemicals on a fixed calendar schedule. Our experts assess your property first to determine what's necessary before we perform treatments.
A Pest-Free Guarantee
Your service agreement should also include a 100 percent customer satisfaction guarantee like the one that we offer. We want to make sure that you're completely happy with our work. If a covered pest returns during your contract, we'll provide follow-up service at no extra charge. Any time that you have a problem, help is on the way.
Service agreements are the perfect solution for eliminating aggressive pests like rodents, ants and roaches that occur throughout Modesto and the Central Valley. With a contract, you'll receive thorough services, guaranteed results and fair fixed rates. Now, you can experience Peace of Mind from pests.
Contact Peace of Mind today and let our team of professionals make sure your home or business is free of any unwanted pests.