Protect Your Modesto & ​Stanislaus County Business With Effective Pest Management
A pest infestation can be a recipe for disaster in your Modesto area business. Not only do they damage your business's reputation, but they can also cause illness, injury, and damage to your employees, customers, and property. Protect your business with the help of Peace of Mind Pest Control. Our Integrated Pest Management techniques and continuous protection keep your business safe from pests 24/7.
Our Commercial Pest Control Offerings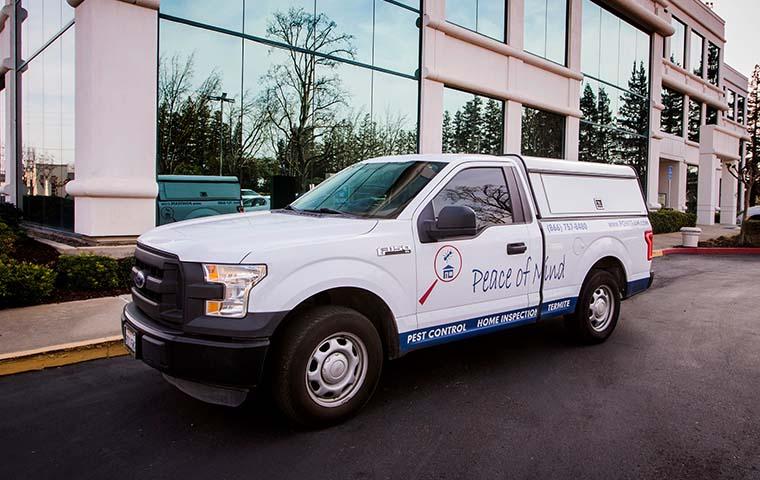 Your business has unique needs that require unique solutions. At Peace of Mind Pest Control, we don't take a one-size-fits-all approach to our commercial services, but instead, treat each business with the care it needs.
We begin with a thorough inspection of your facility. This review allows us to identify any current pest problems you're having, determine points of entry, and look for areas of concern for future infestations. With this information, we develop a comprehensive plan that will eliminate your current pest problems while preventing future ones. Our commercial pest control services include:
Commercial real estate inspections

Fly control

Wasp and bee nest removal

One-time or recurring treatments for fleas, roaches, and rodents
Breweries
When pests get into a brewery setting, they can ruin your product, damage your equipment, and cost you time, money, and frustration. By partnering with Peace of Mind Pest Control, you can be sure pests will remain out of your business.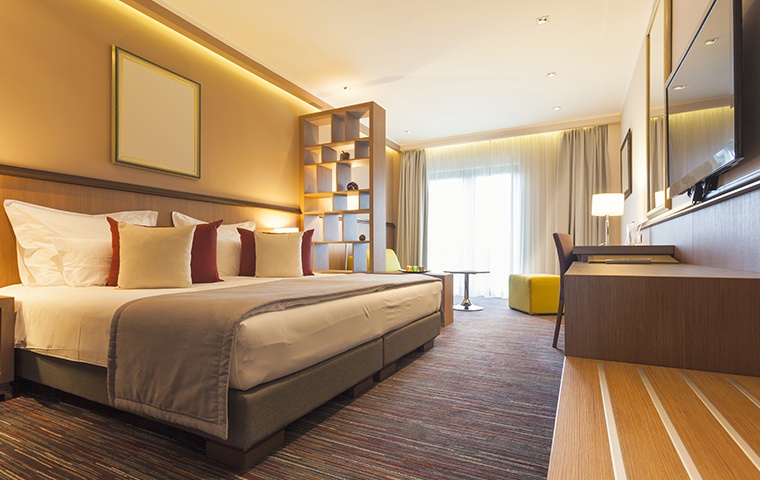 Hospitality
Your hotel or inn should be a place of comfort and cleanliness, but pests destroy both. Ensure the satisfaction of your customers with the help of commercial pest control services from Peace of Mind Pest Control.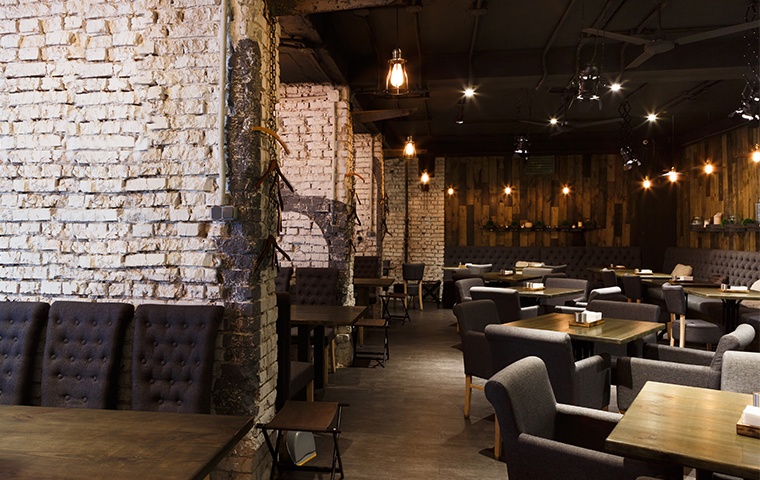 Restaurants
Your customers don't want to see any pests while they're enjoying their food. From flies to rodents, a pest infestation in a restaurant setting is terrible for business. Keep pests out and your customers happy with the help of Peace of Mind Pest Control.
Why Peace of Mind Pest Control Is The Right Choice For Your Business
Protecting your business from pests is important, and you want to know you've chosen the right company for the job. Why is Peace of Mind Pest Control that company?
We are experts in our field.

We have an A+ rating with the Better Business Bureau.

We adapt our treatment methods to meet your business's specific needs.

We perform thorough inspections before creating your pest control plan.

We warranty all of our work.

We are a local, family-owned, and operated company.

We offer flexible scheduling options.

We are involved in our community.

We provide recurring and one-time services.

We use Integrated Pest Management techniques to eliminate and keep pests out.

We provide pest control and termite and repair services.

We service homes and businesses in Modesto and throughout ​Stanislaus County, CA.
We Make It Our Business To Know Your Business
At Peace of Mind Pest Control, we understand that no two businesses are alike. That's why we make it our mission to understand the unique problems you're having before we start any pest control treatments. By fully understanding your needs, we can provide the services required to eliminate your pest problems. Contact us for your free estimate.
Request Your Free Pest Control Estimate
Complete the form below to request your free estimate.