Effective Pest Control Solutions In Dos Palos, CA
Located just 23 miles south of Merced, Dos Palos, CA, is perfectly located in central California. With a population hovering around 5,000, it boasts a small-town feel and provides an exceptional quality of life. Because of the central location and mild climate, homes and businesses in Dos Palos can be susceptible to pest infestations.
Different bugs can cause damage to your property or make your space uninhabitable. Termites can chew away at the wood in your home and compromise its structural integrity. Cockroaches can invade kitchens and make for an unsanitary environment in your restaurant. Regardless of the specifics of your issues, the team from Peace of Mind can help.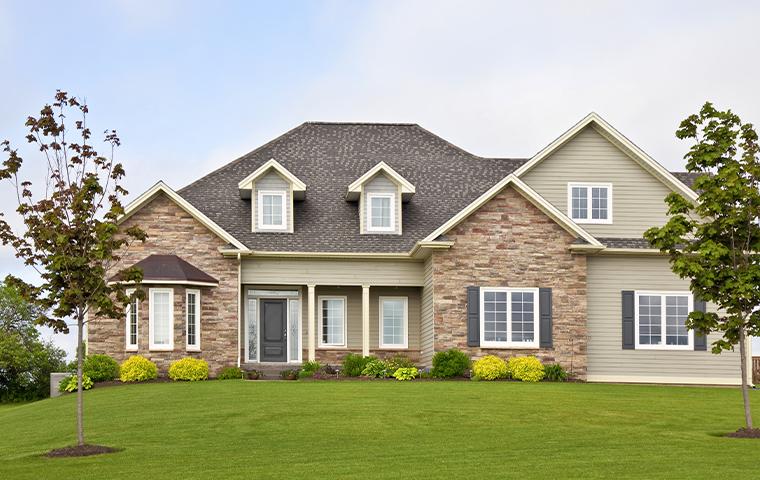 Home Pest Control
At Peace of Mind, we stay current with new pest control technologies in order to offer exceptional services. We want our customers to have the confidence that pests are not lurking anywhere on their property, inside or out. We'll explain any pests that we find and provide you with options for getting rid of them.
Our home pest control methods are safe and effective, and our pest control services are available for single- and multi-family homes, condominium buildings, and apartments.
Commercial Pest Control
At Peace of Mind, we create Integrated Pest Management Programs for our commercial customers. We can inspect your building monthly or bi-monthly and make sure that there aren't any unwanted critters hidden away. Our team can work in medical buildings, shopping centers, motels, office buildings, warehouse facilities, and manufacturing facilities. You can trust us to have your best interests in mind, and we'll offer advice on keeping your building free of pests.
We want our services to be a great investment in your building. By getting rid of pests, you can get health inspections with confidence and not worry about disappointing your customers. Close attention is paid to all of the details during an inspection so that nothing gets overlooked.
Personalized Pest Control Plans
Peace of Mind is accredited by the BBB and committed to complete customer satisfaction. We understand how important it is to deal with pests in a timely manner, so we keep our services as accessible as possible. We'll help you keep your building safe. We're highly experienced and proud to offer:
Termite Control

Home Inspection
We'll create a personalized pest control plan for each of our customers based on their unique needs. To get an estimate for getting rid of pests in your building, give Peace of Mind a call today.
Request Your Free Pest Control Estimate
Complete the form below to request your free estimate.