Reliable Pest Management Services In Hilmar, CA
Found almost exactly in the middle of California, Hilmar embodies the laid-back culture, small-town vibe and desert-like atmosphere that is well-known in this region. Located in Merced County, Hilmar is near other small towns, such as Plainsburg and Arena. It was originally founded as a town at the end of the Tidewater Southern Railway, which was eventually meant to extend to Fresno. However, the rest of the line was never built, yet Hilmar became its own special space.
With a warm, dry climate, Hilmar keeps its hot temperatures for much of the year, only cooling off to approximately the 50s in the winter. These temperatures keep pests, such as spiders and roaches, active year-round while the lack of moisture outside forces them towards civilization. Many pests are constantly looking for moister conditions. Therefore, they head towards well-watered yards, mulch piles and shady areas near the foundations of buildings. Eventually, they can get into homes and businesses if owners do not take proper precautions. At Peace of Mind Pest Control, we focus on keeping homes and businesses throughout the area free from pests of all types.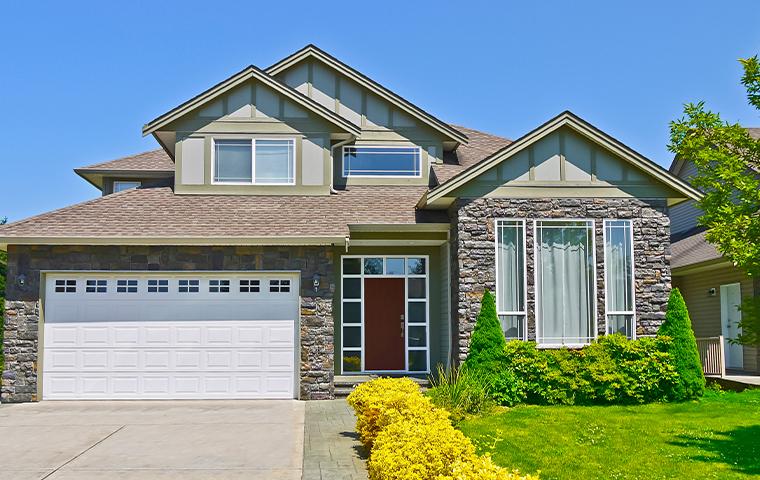 Home Pest Control
Residential pest control services keep homeowners, their families and their pets comfortable and relaxed at home. Pests should never be found in garages, kitchens, basements or bathrooms. Thus, it is especially important to keep pests out of the nearby outdoor areas. We begin with a complete examination of the area to determine which pests are causing problems. Next, we create a plan to exterminate pests from the area and to keep them from returning.
Commercial Pest Control
Commercial pest control often requires special services because these areas can be quite large. We treat all types of buildings, including restaurants, hotels and retail spaces. Our services are discreet so that business owners do not have to worry about customers getting the wrong impressions of their spaces.
After we complete our first full treatment, we will recommend a monthly or bi-monthly treatment schedule for long-term success both indoors as well as in the landscaping or pavements outside the business.
Pest Control Services
California may be known for a wide array of pests, but we are proud to treat a great variety of them, including the following:
Termite Control

Home Inspection
In addition, we provide complete home and commercial inspections so that individuals can know whether their spaces are pest-free.
At Peace of Mind Pest Control, we take great pride in keeping Hilmar homes and businesses free from pests that brings disease, dirt and destruction. Take advantage of one of our great service plans today, and call us to find out about our free service quotes.
Request Your Free Pest Control Estimate
Complete the form below to request your free estimate.