Protecting Your Modesto & Stanislaus County Home From Pest Threats
On the whole, pests are quite small. Rodents are often the largest of the home invaders, but the size of these animals doesn't matter as much as the problems they cause. Although pests are small, they can do a lot of damage to your home. Pests destroy property and transmit illness, as well as steal your peace of mind. Protect your home with the professional help of Peace of Mind Pest Control.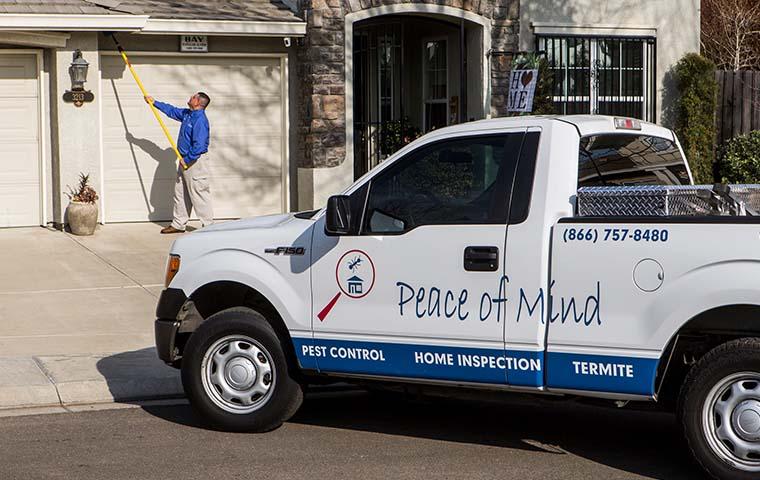 Our General Pest Control
Our pest control services always begin with a detailed inspection of your home. We want to get the full picture of the pest problems you're currently dealing with, as well as what could cause pest problems down the road.
Depending on our schedule, we're sometimes able to perform your initial treatment immediately after the inspection. However, we may have to schedule it for a different time. During your initial service visit we perform the following treatments:
Knock down treatment

Spider web removal

Exterior treatment

Interior treatment, if needed

Wasp and small bee nest removal, if needed
Our general pest control is a recurring service that occurs bi-monthly. We will return to your home every other month to re-treat the exterior. If an interior treatment is needed, we provide it upon request. General pest control comes with a re-treatment guarantee. If pests return in between service visits, we'll re-treat your home at no additional charge.
Our Residential Pest Control Process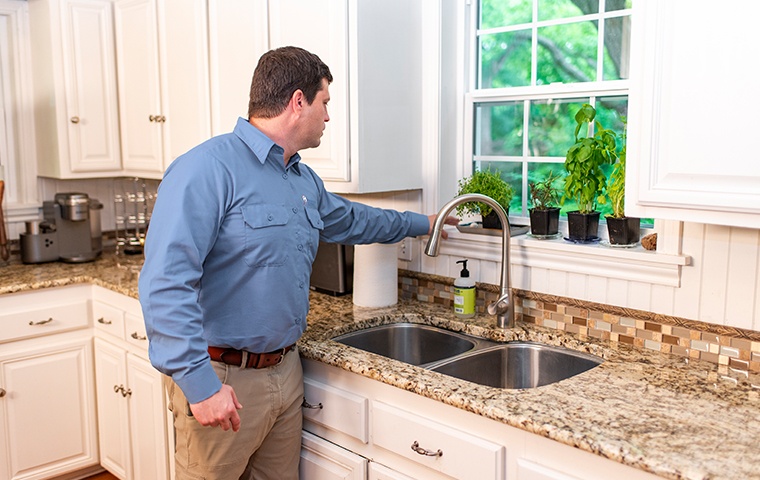 Inspection
Inspections are always the first step in the pest control process. They allow us to get a clear picture of what pest problems you're currently having, as well as areas that may contribute to pest problems in the future.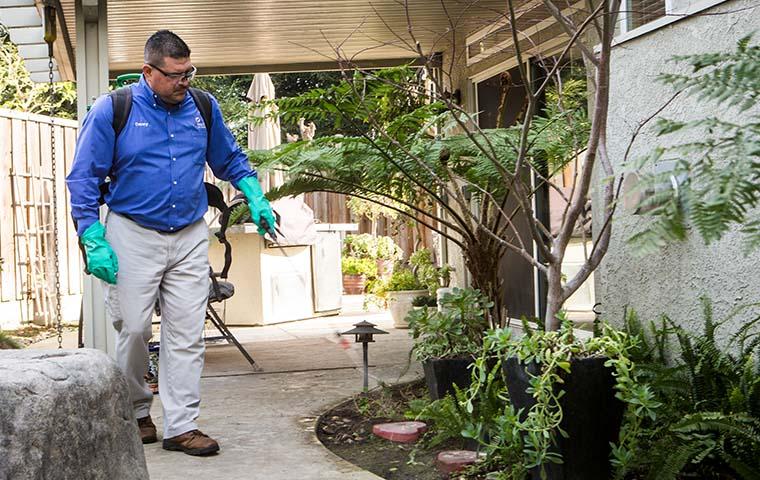 Treatment
We offer a range of treatment options to meet your home's specific needs. From on-going general pest control to keep your home free of pests all year to one-time services for specific pests, we can help!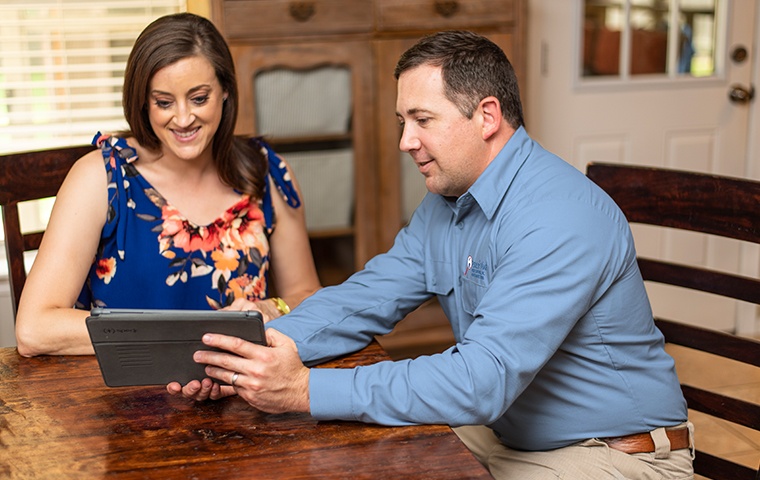 Follow-Up
We guarantee our services. Besides the recurring service visits that occur with our on-going pest control plans, we also offer a re-treatment guarantee. If pests come back in between service visits, we'll return as well and re-treat for free.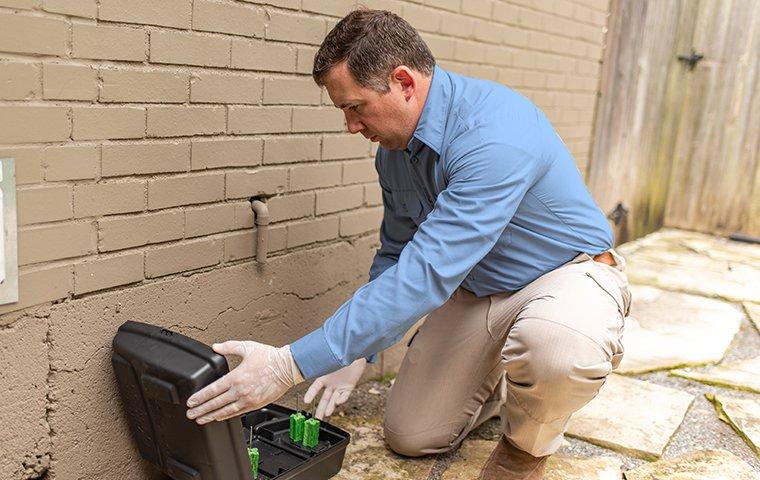 Our Rodent Control Treatments
Our residential rodent control services are available on a one-time or recurring basis. The rodent control treatments include:
Glue boards

Baits

Tin caps

Minor exclusion repairs

Minor sanitation services
Our residential rodent exclusion work comes with a warranty. Please feel free to reach out to us for more information.
Request Your Free Pest Control Estimate
Complete the form below to request your free estimate.