Termite Real Estate Inspections For Your Peace Of Mind
If you're in the process of purchasing a home, many lenders require a Wood-Destroying Organism Report (WDOR) before they'll approve your loan. Even if one is not necessary, it's wise to get one before proceeding with the sale. Discovering an active termite infestation in your newly purchased home would not be a welcome surprise.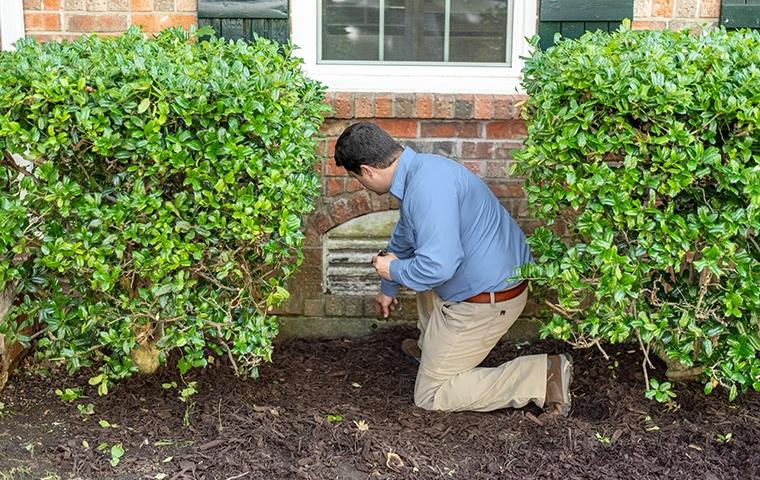 Our WDOR Process
If you require or desire a termite real estate inspection, Peace of Mind Pest Control can help. We'll first ask what type of building the inspection is for, then schedule your appointment.
During the appointment, we'll thoroughly inspect all areas of your structure for any signs of termite activity.
After the inspection, we'll complete the report and turn it in within ten days. This report will give you a detailed picture of the building and any termite activity within the structure.
You can rely on Peace of Mind Pest Control because we have experience performing thousands of these inspections.
Making The Home Buying Process Smooth In Modesto & Stanislaus County
Purchasing a property can be a long, arduous journey, and you don't need something like a missing report to slow down the process even further. With the help of Peace of Mind Pest Control, you'll not only receive the required paperwork to keep the process moving smoothly, but you'll also find out whether anything is lurking within the structure of the property before you purchase it. Contact Peace of Mind Pest Control to schedule your termite inspection today.